The late Martin Ambassador Chris Cornell was honored at the L.A. Chefs for Human Rights Hero awards.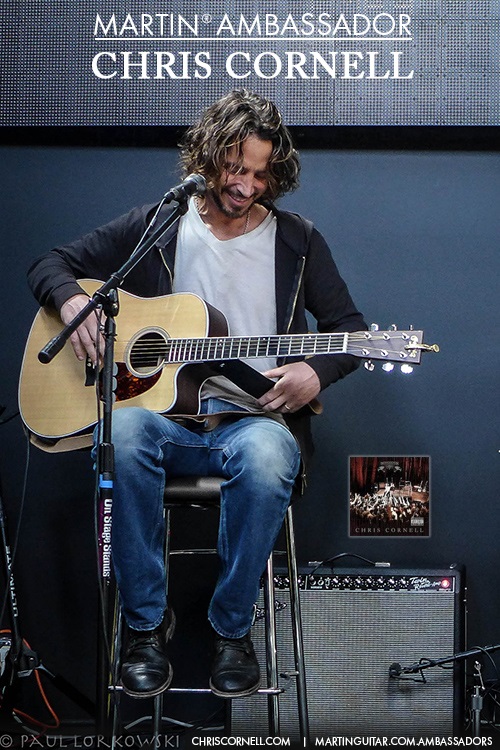 His humanitarian efforts and the original song and music video for "The Promise" were honored. His wife, Vicky Cornell, accepted the award of his behalf and said, "My husband loved to help people, especially children. He believed it was up to adults to never turn our backs on the most vulnerable and innocent members of our society."
The 2017 L.A. Chefs for Human Rights event raised $140,000 with all of the proceeds going directly to the Program for Torture Victims.