Hunter Hayes Announces New Show
Martin Ambassador Hunter Hayes announced a new show at New York City's Best Buy Theater on October 28th. The show is a part of Hunter's Tattoo (Your Name) Tour. For a full list of tour dates, click here.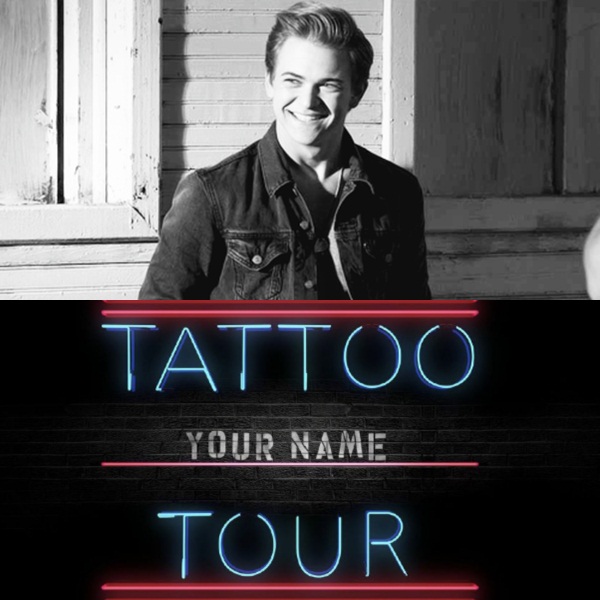 Dierks Bently Releases "Say You Do" Video
On the heels of his back to back #1 hits, Martin Ambassador Dierks Bentley has released the music video for his new single "Say You Do." The track is the third release from his CMA nominated and critically acclaimed album Riser. You can watch the video here.
Gabrielle Aplin Featured in 360 Magazine
Martin Ambassador Gabrielle Aplin is featured on the cover of 360 Magazine. You can catch her feature here.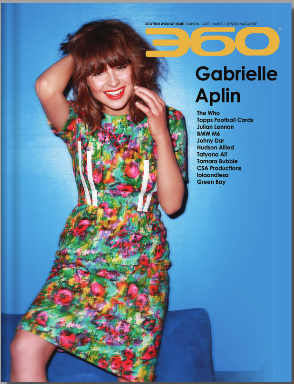 Nashville Returned With #MartinPride
ABC's Nashville returned last Wednesday and included some major #MartinPride. Deacon Claybourne (played by Charles Esten) was spotted rocking a Martin Guitar Celebration Tee. He was also seen playing a Martin Guitar through out the show. You can purchase Deacon's tee here.