Twitter Chat With Martin Ambassadors NEEDTOBREATHE
On September 2nd at 2PM (EST), we will be holding a Twitter Chat with NEEDTOBREATHE! Do you have questions for the Martin Ambassadors? Head over to Twitter and use #NTBMartinQA for a chance to have your question answered. Be a part of the chat here.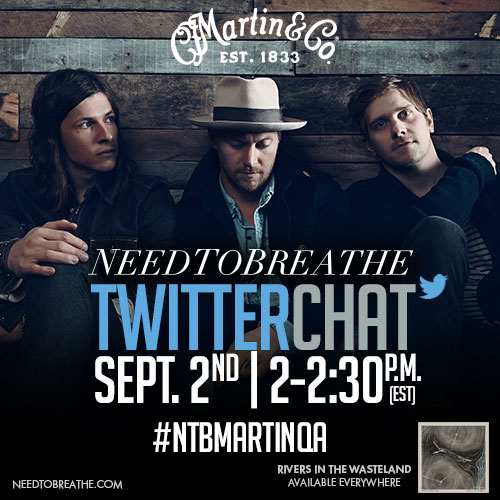 Loundon Wainwright III Releases New Album
Martin Ambassador Loundon Wainwright III will release his new album "Haven't Gotten The Blues (Yet)" on September 9th. You can preorder the album here.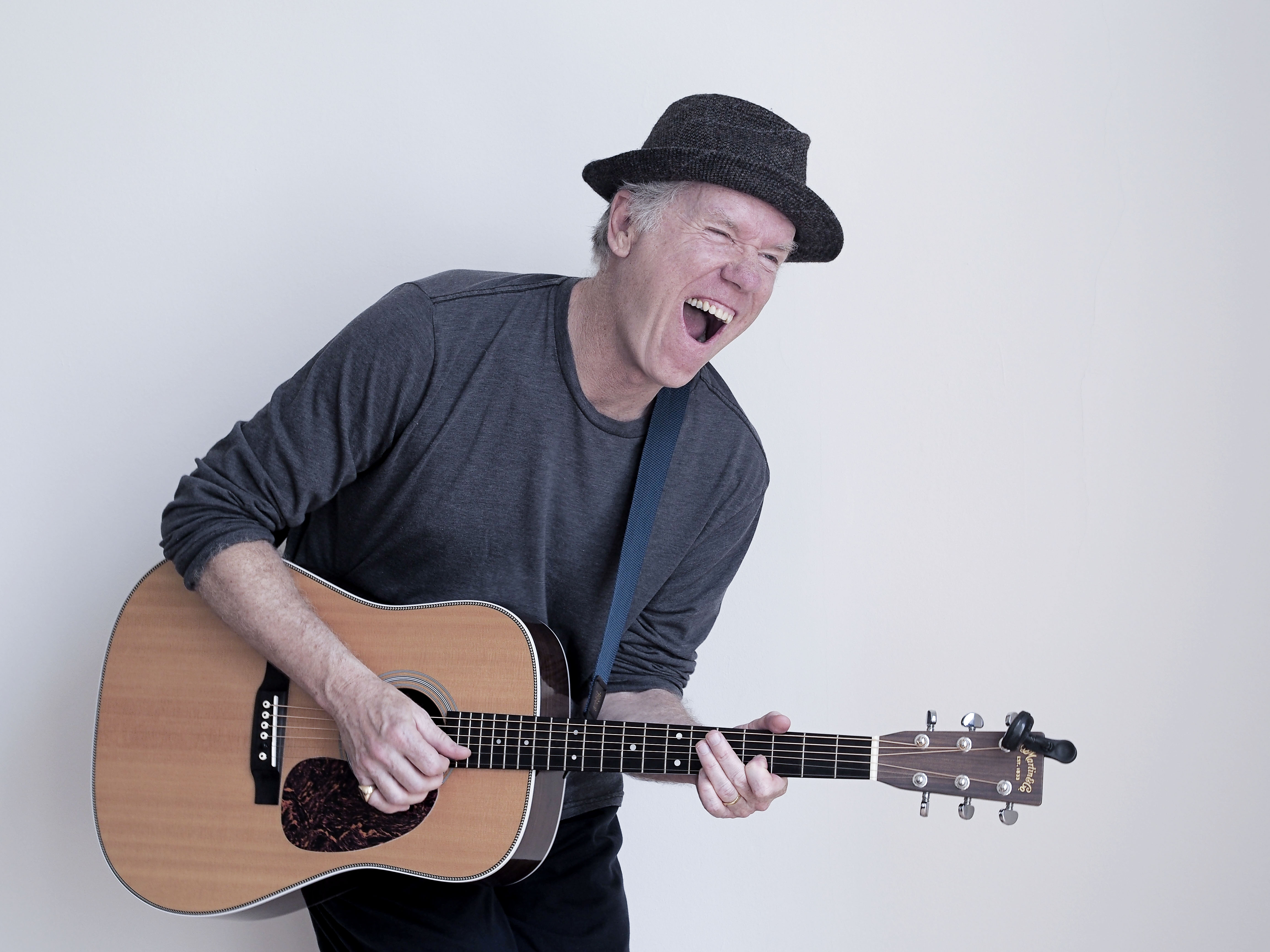 ABC's Nashville Is Back!
The season 3 premiere of ABC's Nashville will air on August 24th at 10PM (EST). The season premiere will include live music segments. Of course, you will be able to spot some Martin Guitars through out the season.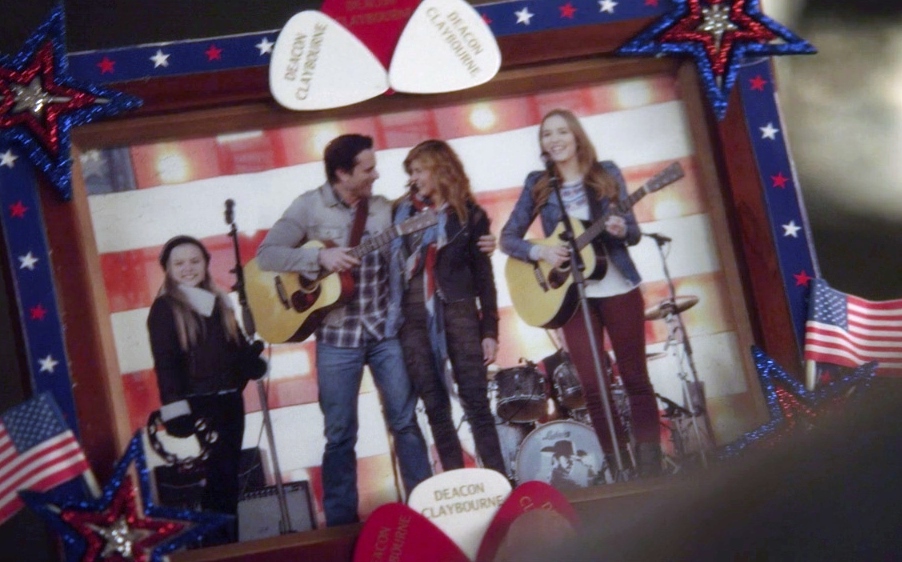 Miles and Music For Kids
On September 28th, Martin Ambassador Dierks Bentley will host the 9th Annual Music and Miles for Kids. The motorcylce ride and concert in Nashville benefits the Monroe Carell Jr. Children's Hospital at Vanderbuilt. For more information on the event, click here.